Under the Sea Copic Marker Class in So-Cal
I'm having an Under the Sea Copic Marker Class in So-Cal! It's going to be so much fun to color up these adorable stamps from My Favorite Things. I'm going to be using the Gil Friends Stamp Set. We are going to create fun backgrounds freehand.. yes I said freehand! 
I'm teaching this Under the Sea Copic Marker Class in So-Cal at This n That Scrapbooking in Chino, California on Wednesday June 19th at 7pm and again on Thursday Morning June 18th at 10am.
This n That Scrapbooking
• 3991 Grand Ave. Ste. B Chino, California • Phone 909-464-1108
Please visit the store links below for upcoming class info!
This n That Website •Visit This n That on Facebook!
I will be teaching how to make 2 cards and creating 2 different backgrounds. You will be learning basic shadows and blending Copic Markers, creating an underwater cave, sand, seaweed, coral, rocks and more!
Copic Markers needed for class – YR07, YR04, Y35, B21, B23, B24, BG10, BG11, BG72,BG75, BG78, B99, N3, N5, YG13, YG17, R30, R32, R35, E30, E31, E33, V12, V15, V17
Other Supplies needed : Scissors, Adhesive, Foam tape.
Stamp Sets Used: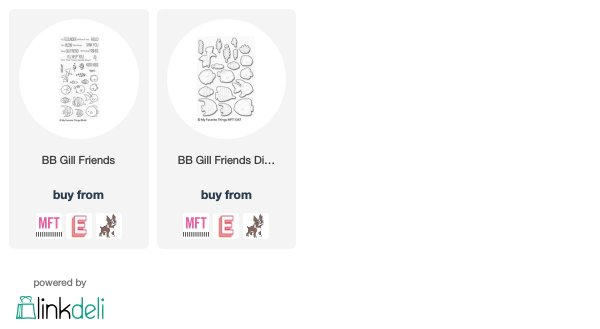 If you're looking for some Copic Class and  not in the So-Cal area — I also have an Online Copic Coloring Classes you can join, where you can watch the videos over and over and pause whenever you need to. If you join any of my Online classes you'll have lifetime access to the course.
I also have lots of
FREE Video Tutorials here on my YouTube Channel!
Pin the image below so you can always find your way back to this page!