Ellen Hutson Blog Hop + Chicken and Background Copic Marker Video Tutorial
Hello Crafty Peeps! Today I'm sharing a fun card using this adorable new stamp set from Ellen Hutson, Good Egg! I decided to create this fun background freehand using my Copic Markers. Don't worry I have a full, real-time video to share how I colored the entire scene.
First, I stamped my images in Memento Desert Sand Ink, so I could have that no line look. I used my Mini Misti to line up and stamp my images right where I wanted them. If you're coloring using Copics or any other alcohol markers, you need a heavy smooth cardstock. I'm using my favorite paper — Copic Xpress it Blending Card.
Check out my other Copic Marker Must Haves!
Here's a break down of my Copic Marker Color Combos I used in my card and video.
Grass – YG00, YG13, YG17, C2, C4
Dirt – E0000, E30, E31, E33
Chicken Coop – E30, E31, E33, E44, W7
Chicks – Y02, Y00, Y35, YR04, E0000
Hen – E31, E30, E0000, E33, E44, YR04, Y35, C2, C0, C4, R37, R35,
Egg – Y35, Y02, C2, C0,
Clouds and Sky – C0, C00, BG000, BG0000
Check out my video below. It's about 40 minutes long so you might want to subscribe to my channel and watch it later!
Ellen Hutson Release Hop
Okay, are you ready to move along the hop? If you didn't start at the beginning I suggest you do. There are lots of talent on this hop. Plus, One random & lucky commenter will win $25 to the Ellen Hutson shop and one will win the whole July Essentials by Ellen release!!! To enter for a chance to win, make sure to leave comments at each stop along the hop! Comment before Thursday, July 18th at 11:59pm PST. Winners will be notified by email.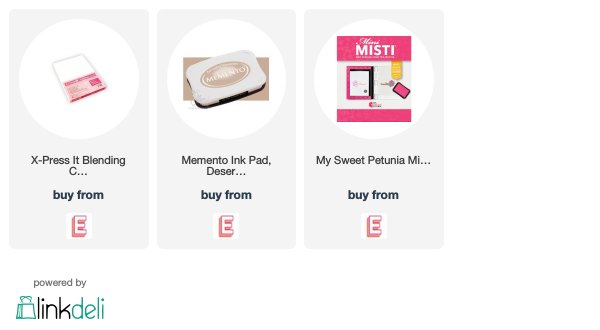 Pin the image below so you can always find your way back to this page!