How cute is this Easter Card. I can't believe it's already time to start creating for Easter! I'm using Cottontail Cuties from Neat and Tangled. This set is so cute and you can create so many different scenes with it.
I've colored my images using Copic Markers and stamped my images using Black Memento Ink and stamped onto Copic Xpress it Blending Card.
I know this scene might look like I've masked the stamps but the bunnies and all the little eggs with the hearts are stamped separate and cut out. I actually did some fussy cutting but there is a Nice and Neat Cottontail Cuties Die Set, if you prefer.
Ok, you have heard me talk about stop looking for the light source and just to put the shadows where it makes sense but today I just want to share how you can Creating a light source from a certain direction using Copic Markers. So I created a guide 1/4 x 5 inches and stuck a brad in them at one end. You can use this so you can actually see a light source. I know sometimes it's hard to imagine something that isn't there so seeing these guides might make you look differently at your images.
Take a look at the tutorial below so you can see how my light source starts to come to life and in the direction from the right.
I hope you have found this helpful. Here's a full Copic Marker List of all the colors I've used in my scene.
Bunnies and Bunny Coat – N5, N3, N1, N0, C00, R32, R30, R000
Skin – E00, E000 E11, E13, R32, R30
Hair and Wagon – E44, E43, E42, E41, N9, N3
Leggings – R81, R83, R85, BG18, BG13, BG11
Ground and Grass – E31, G20, G24, G28
Easter Eggs – G20, G24, V01, V05, V06, B41, B12, B95, R81, R83, R85, Y21, Y26, BG11, BG13, BG18,
20% OFF Sale on all Coloring Classes – ENDS TONIGHT!
Use the Code COLOR20 and get 20% off on all my classes! Sale ends on Friday at Midnight!
Skin and Hair Coloring Class – – Save $12.80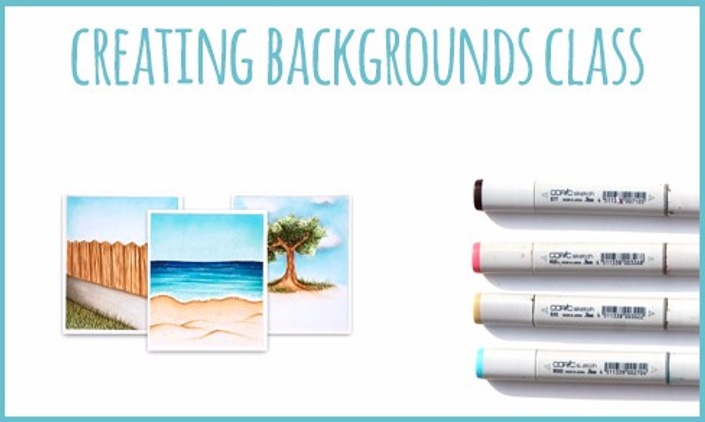 Creating Backgrounds Class – – Save $6.80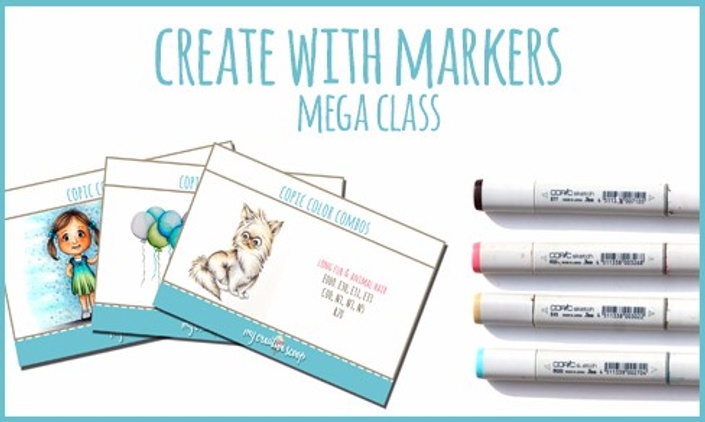 Create with Markers Mega Class — Save $14.80 
Pin the image below so you can always find your way back to this post!
Linking up: Aud Sentiments Challenge • Cards for Gals • Cute Card Thursday • Through the Purple Haze • 2 Crafty Critters • A Bit More time to craft • A Perfect Time to Craft • Animal Friends Challenge • Crafts Galore Encore • Crafty Animals • Create and Inspire • Paper Creators Crafts • The Creative Crafters • Craftaholics R Us • Crafty Creations • Creative Moments • Inspire Create • Mod Squad Challenge • Moo Mania • The Crafty Addicts •