Creating a Kitchen Background With Ellen Hutson and Copic Markers
Hello there crafty peeps. Today I'm sharing a card I made using the newest Leading Ladies Stamp Set, this one is called Cooking Lady. I've stamped her in Memento Desert Sand Ink and stamped onto my Copic Xpress it Blending card using my Mini Misti.
One of my favorite things to do is to create backgrounds for stamped images. It's a great way to use that stamp again and again and have a different look each time. Every month I come out with a new online class creating a new different background. If you're interested in learning more about creating scenes –check out my Online Coloring Classes.
I also have tons of FREE Tutorials here on my site you could check out!
Copic Marker color combos used on my card and video:
Skin – R32, R30, E000, E11, E00, E13
Hair – N3, N5, N7
Shirt – R32, R30
Apron – C2, C0, C00, YG13, YG17, R32, R30, E30, E0000
Jeans – B18, B99
Strainer and noodles – C2, C0, E0000, E30
Kitchen – C2, C0, C00, , BG72, BG75, BG11
I have a coloring video to share with you all today coloring this adorable Cooking Lady. I've sped up on the background video to make the video a little shorter. This video could have easily been an hour long. Enjoy the video!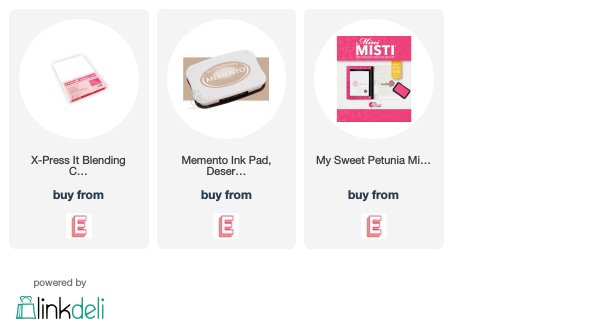 Pin the image below so you can always find your way back to this post!