Coloring Hair using Copic Markers + Copic Hair Color Combos
I have received a ton of emails lately about wanting to see more tutorials on coloring hair and what colors to use. Hair is one of my favorite things to color and it's pretty simple once you get the hang of it. I like my hair to look like hair and have a hair texture to it so I don't blend out the textures. I create lots of 'lines' to resemble hair strands. In today's video you will see me color all 6 fairies hair in different shades. Plus, you will get to see how I get that transparent look behind the wings. 🙂
For my background I used my Tumbled Glass Distress Oxide ink and then took the little stars stamp from the To The Stars Stamp Set and stamped them all over the sponged area using White Pigment ink. To make them stand out more and to give it a little more texture I also embossed them in some white embossing powder.
My card base size is 8 1/2 x 8 1/2 and scored at 4 1/4. I wanted to make sure all 6 of my fairies fit on my one card.
I stamped all my little fairies in black memento ink and and stamped onto my Copic Xpress it Blending Card using my Mini Misti. The Copic Xpress Blending card is my favorite paper to use when coloring with my Copic Markers.
Check out all my Copic Marker Must haves!
Here's a list of the Copics I used to color the fairies.
Skin – R32, R30, E13, E11, E00, E000
Green Fairy – YG00, G20, YR13, YG17
Purple Fairy – V17, V15, V12, V000
Blue Fairy – B14, B12, B00, B000
Yellow Fairy – Y21, Y26, Y28, Y000
Teal Fairy – BG18, BG15, BG13, BG11, BG10
Pink Fairy – RV00, R81, R83, R85
Here are the 6 Hair Copic Color Combos I'm using in my video.
Light blonde – E41, E42, E43, E44
Medium Brown – E41, E42, E43, E44
Red – R59, R39, R35, R32
Orange – YR09, YR04, YR12
Auburn – E17, E23, E25, E29
Black – N3, N5, N7, N9
Check out the video below so you can see how I color hair.
I hope you found this tutorial helpful. If you have any requests for tutorials leave them in the comments and I'll add them to my list of videos to create.
Supplies Used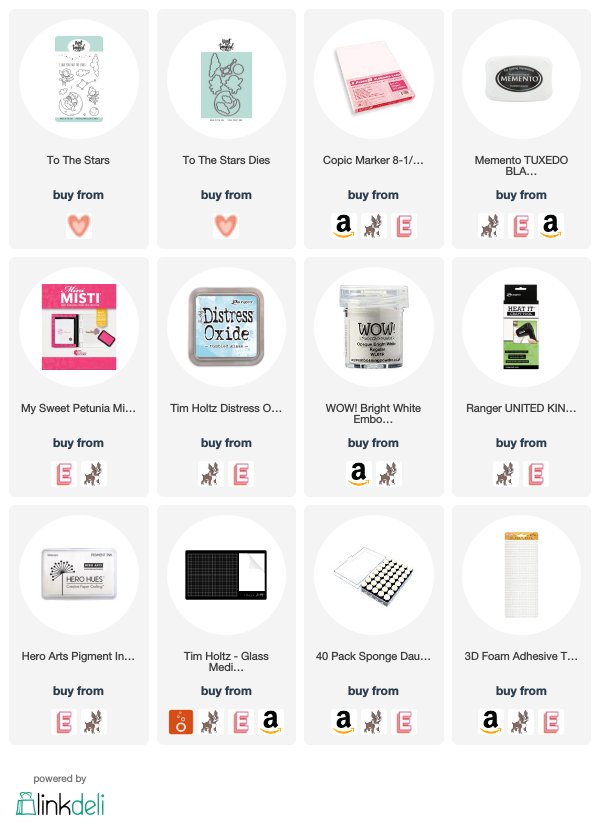 Pin the image below so you can always find your way back to this post!