Coloring and Creating Depth Perception with Copic Markers
If you are looking to take your coloring to another level then you're going to want to learn a little about Coloring and Creating Depth Perception. There are many different ways to create depth perception and I'm going to go into details about how to achieve this with your Copic Markers.
I'm using this card as an example because these new Stamp Sets from Neat and Tangled are perfect! They are called G.O.A.T Stamp set and Barnyard Buddies Stamp Set. I stamped my images in Memento Desert Sand Ink so I can get that no line look. I used my Mini Misti to stamp onto my Copic Xpress it Blending Card.
Here's a list of the Copics I used on my card.
Barn – E35, E37, E39, N0, N1, N3, N5, E33, E31, E30
Tractor – N3, N5, B99, B97, B93
Sky – B00, B000
Sun – Y02, Y11, Y000
Road – E30, E31, E33, E0000
Grass – YG02, YG13, YG17
Using Stamps to Create Depth Perception
Look at the goat and and the barn on my card. They are actually very close to the same size, right? The tractor is actually smaller than the goat. The sizes of the stamps can help you determine what can appear farther and closer — this is great for scene building!
Since the goats, in real life, are a lot smaller than barns and tractors I'm going to need to make the goat look like it's closer — and the tractor and barn will look father away.
How to Color Objects to Create Depth Perception
If you are standing next to a tree you can see so many little details, leaves, veins in the leaves, many colors, different colors in the wood.. flowers.. the list can go on. So keep this in mind when you are coloring. We have learned that if you want something to appear farther away you need it to be smaller and when you color it you need it to have less details, colors and shape.
Inspiration to Create and Color Large Scenes
I love creating backgrounds and I feel like you get so much more out of your stamps if you can make each card look different. Plus, it will make you want to use your stamps more than once. I often get asked how do I come up with these scenes. Well, I first started with creating a tree, then a different scene I made a hill, and another a beach or lake. Then I started combining these scenes.
I have tons of tutorials creating background scenes and I also have some Online Coloring Classes you can check out. Once you join any of the classes, you will have lifetime access to them.
I also get inspiration from Pinterest and Google. This is a great tool to use if you are unsure on colors, and scenes and even some textures. So, For example, this card I made I googled Barn House on a hill pictures, paintings, cartoons etc. I also googled rolling hills, pictures, paintings, cartoons.
I've also taken photos myself of clouds, skies and sunsets, trees, shadows on the mountains and have referred back to them for inspiration on depth perception, colors and shadows.
I hope you have found this post helpful. I would love to hear your thoughts in the comments.
If you are looking for Copic Markers Ellen Hutson has awesome prices!!!
Supplies Used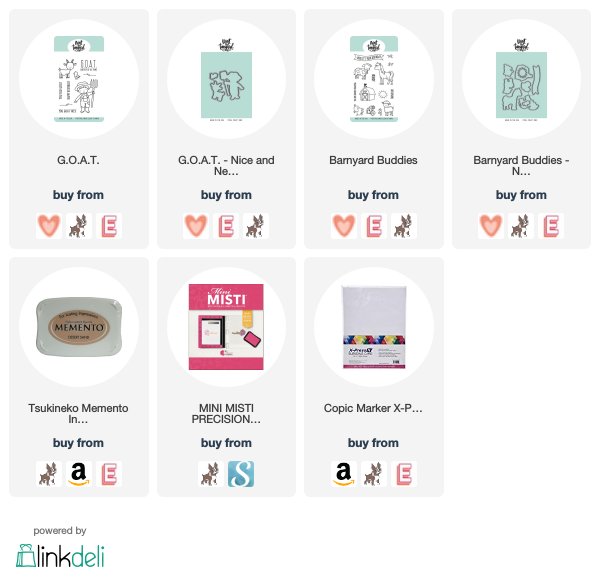 Pin the image below so you can always find your way back to this page!